Elemis Facials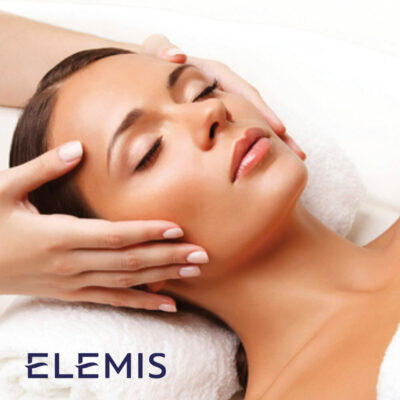 Elemis are the No1, award-winning British skincare and wellness brand with an aromatherapist's soul, an artist's spirit, and a scientist's commitment to real results.
An innovative and global British skincare brand with over 30 years of expertise, they believe in 'Truth In Beauty'.
Elemis are passionate about skincare, combining the very best of nature and science to bring you ethically sourced powerful marine and plant actives, cocktailed together with intricately blended aromatics and cutting-edge technology. Delivering proven results with beautiful, feel-good skincare products.
(Please note these facials are approximately 50mins however the appointment time will be longer as it includes a consultation)